FROM DESIGN TO CREATION…
As designers, our goal is to make each project an original creation. An exceptional motorcycle or car, equipped with high-performance mechanics but also with a look that makes FCR Original a recognizable signature.
The FCR team
YOUR TEAM OF MOTORCYCLE PREPARERS
Motorcycle preparers, creators, restorers, customizers at FCR Original we are like you, above all enthusiasts.
We dream of the unique, original motorcycle, both a mechanical masterpiece, a work of art, and a faithful companion in performance!
In fact, our creations are also demanding creatures. Between instinct and efficiency, the unique motorcycles made by the FCR workshop are as much functional as they are aesthetic.
Sébastien
Management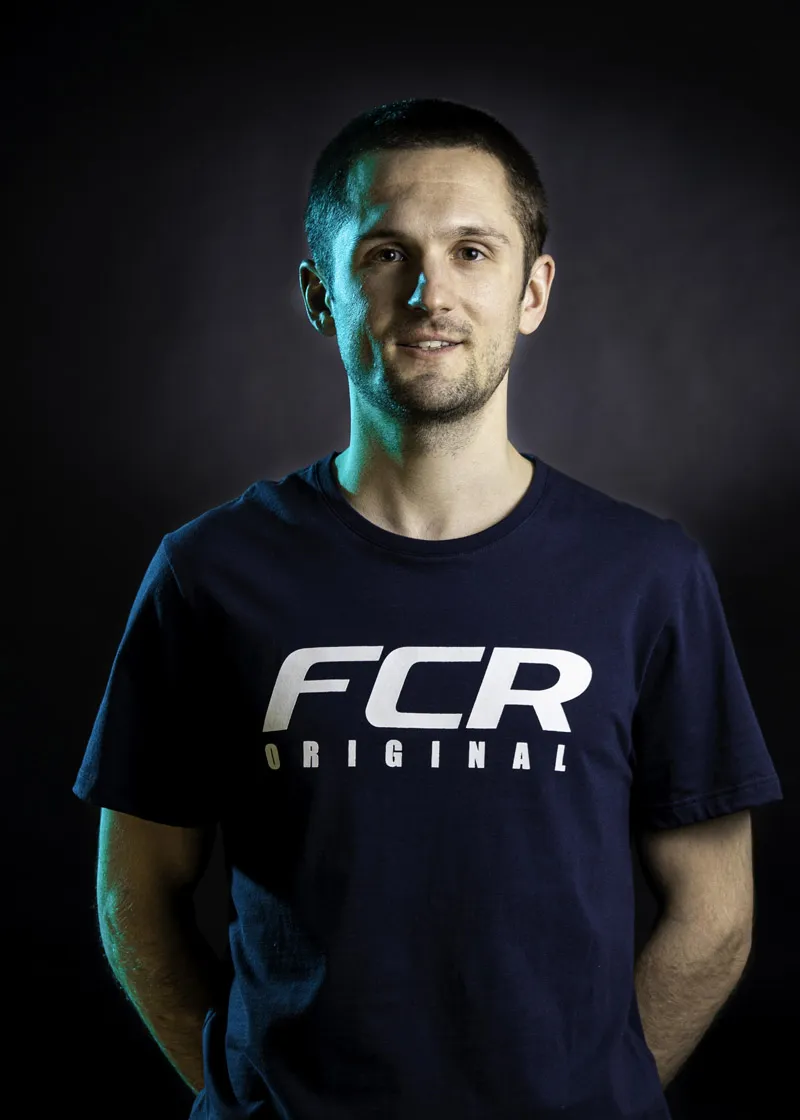 Rémy
Design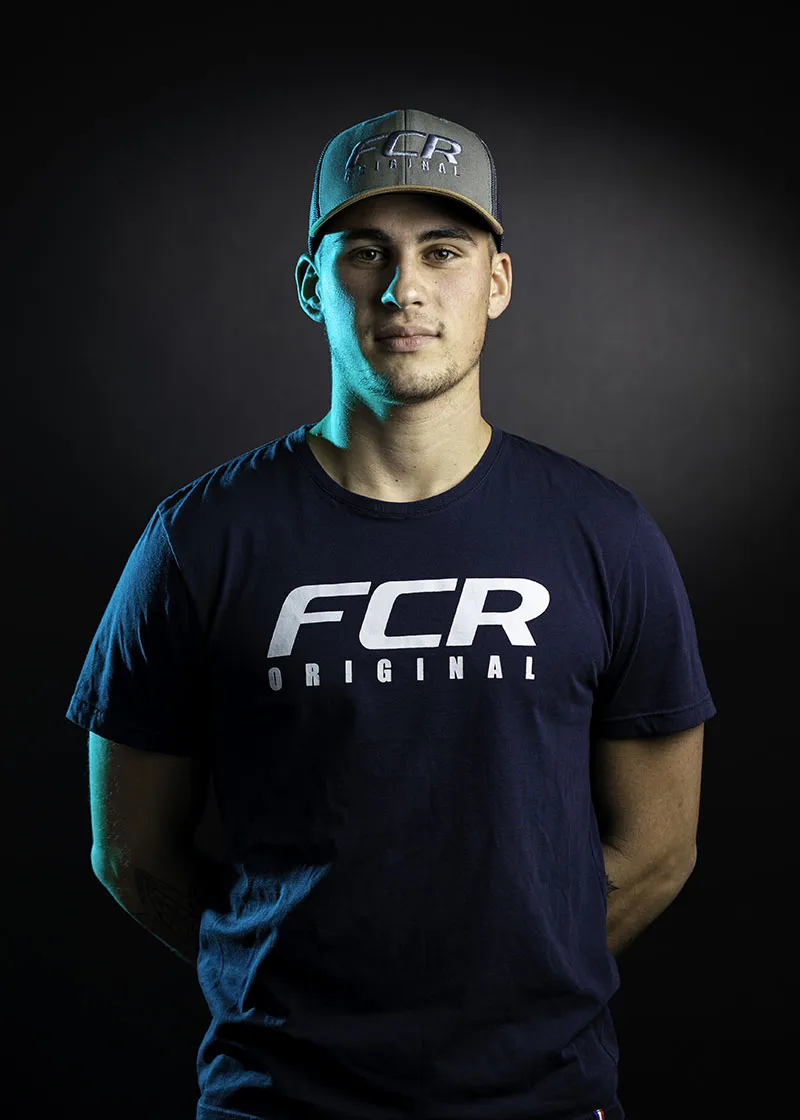 Mavrick
Painter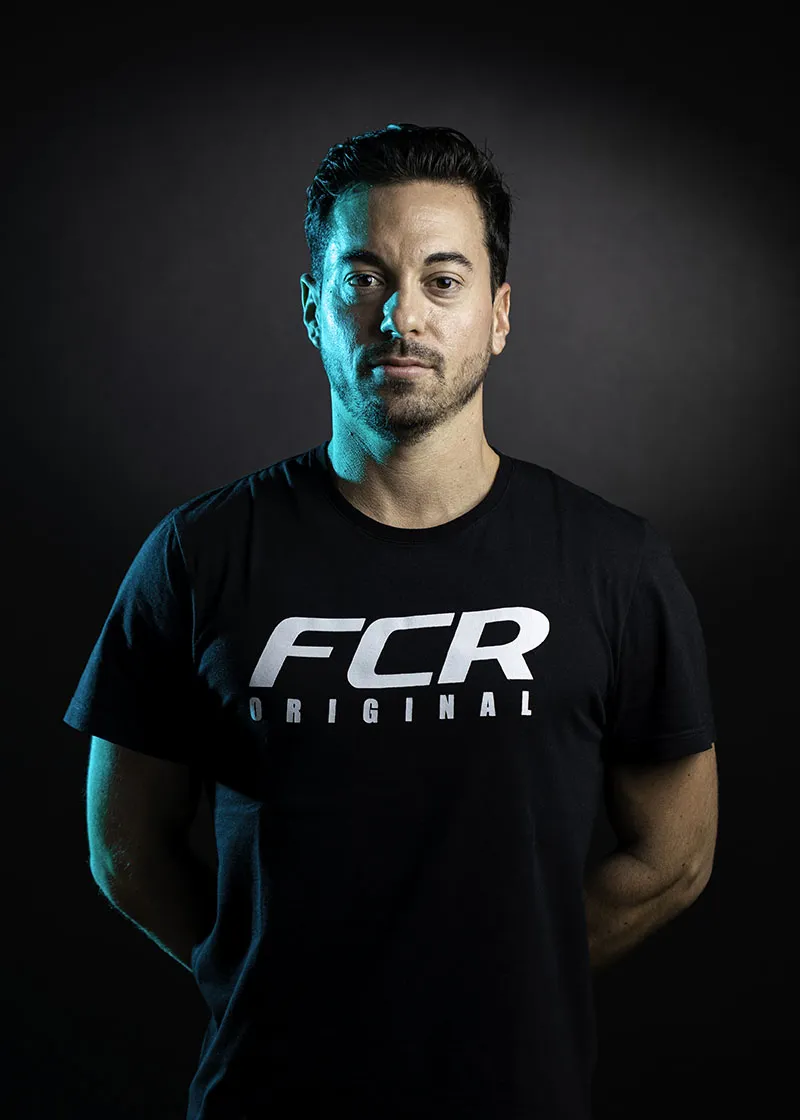 Jérémie
Communication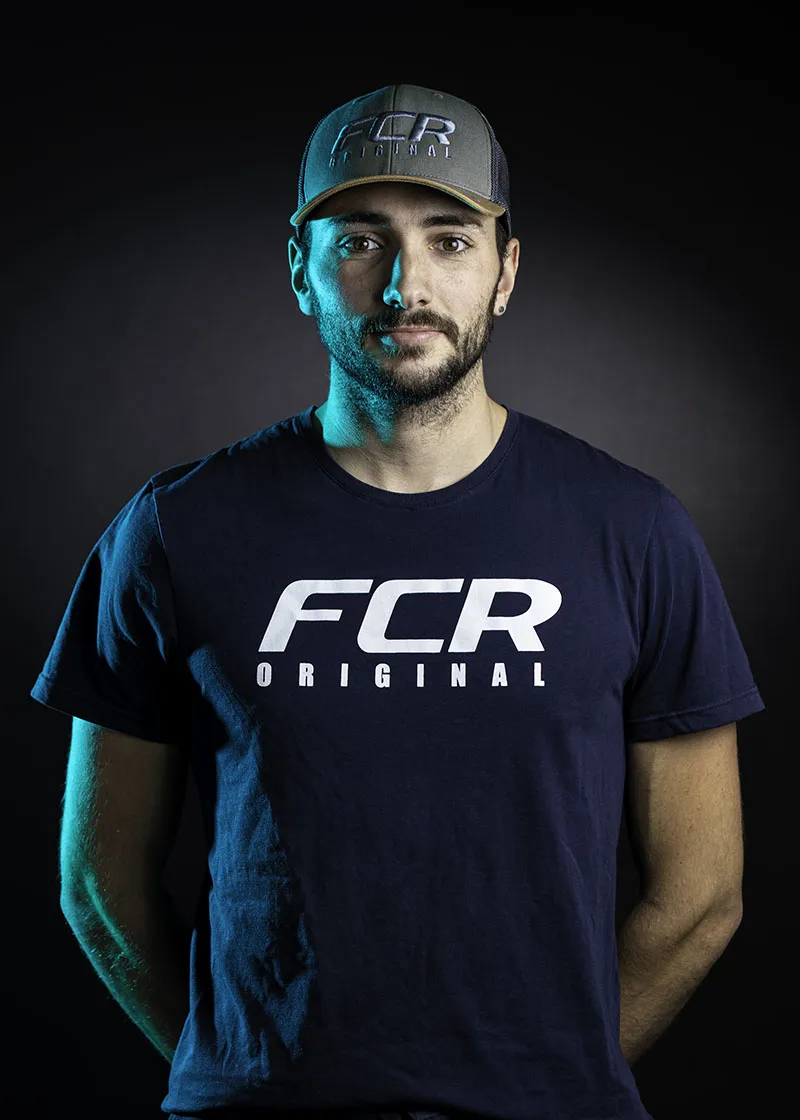 Gwenn
Technical manager
CREATE YOUR Custom MOTORCYCLE