Custom made
motorcycle designer
For 10 years, our workshop has been realizing the dreams and desires of enthusiasts.
Every day, our team of motorcycle preparers push their limits to not impose any.
Your FCR Original custom motorcycle
Each motorbike is tailor-made for its future owner to a high standard of finish. Our aim? Accompany you from design to conception in a personified way by manufacturing a unique motorbike.
1
CHOOSE
Choose the basic model from our range
Choose from one of our creations, the model that will serve as the basis for your future partner in crime.
2
CUSTOMIZE
With us, there is no standard project, the rule is simple: 1 motorcycle, 1 pilot
All our models are customizable according to your desires and your use.
In collaboration with our design office, you create a unique project that looks like you in every way.
3
FOLLOW
Your experience with us is as important to us as the final result
Like us, you become the architect of your project alongside our moto preparers.
You are part of the project, and that is why we maintain a constant link throughout the implementation phase.
4
VIBRATE
Your bike is monitored for life by our workshop
You are now one of the happy owners of an FCR Original motorcycle.
And so that your motorcycle continues to suit you throughout the adventure, our craftsmen are at your disposal for any modifications.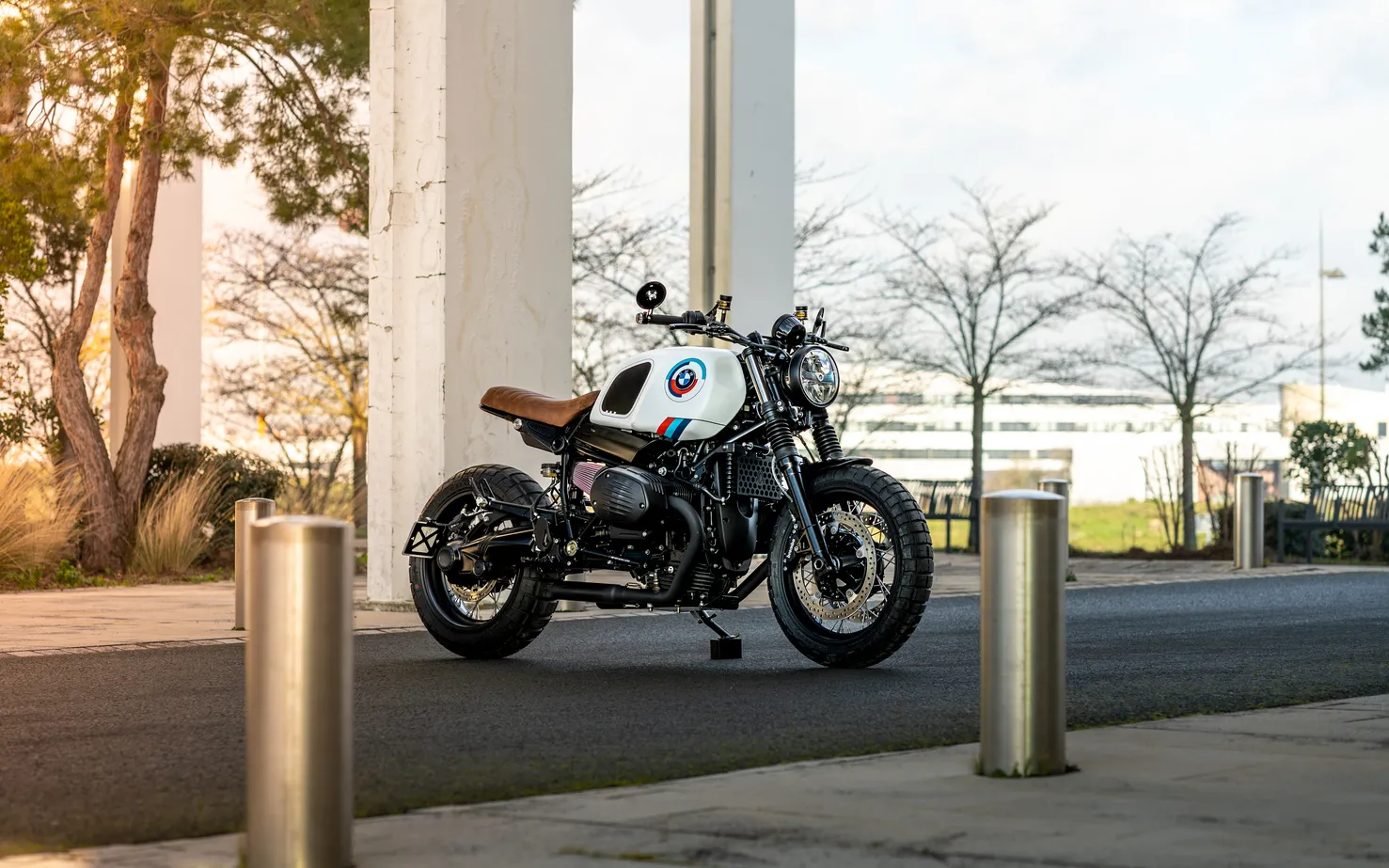 Exceptional motorcycles
We create motorcycles made to ride,
for daring people who crave freedom and thrills.
We are able to respond to all projects
while maintaining the hallmark of FCR Original.
Our motorcycle preparation workshop go where the manufacturers do not go,
our creativity as our achievements do not tolerate any limits.
CREATE YOUR Custom MOTORCYCLE
The workshop
---
FCR Original is recognized as one of the best current motorcycle preparation workshops for its creativity and the finish given to each of its creations.
The requirements of our processes allow us to know our client better in order to offer him a project totally adapted to his profile and his use.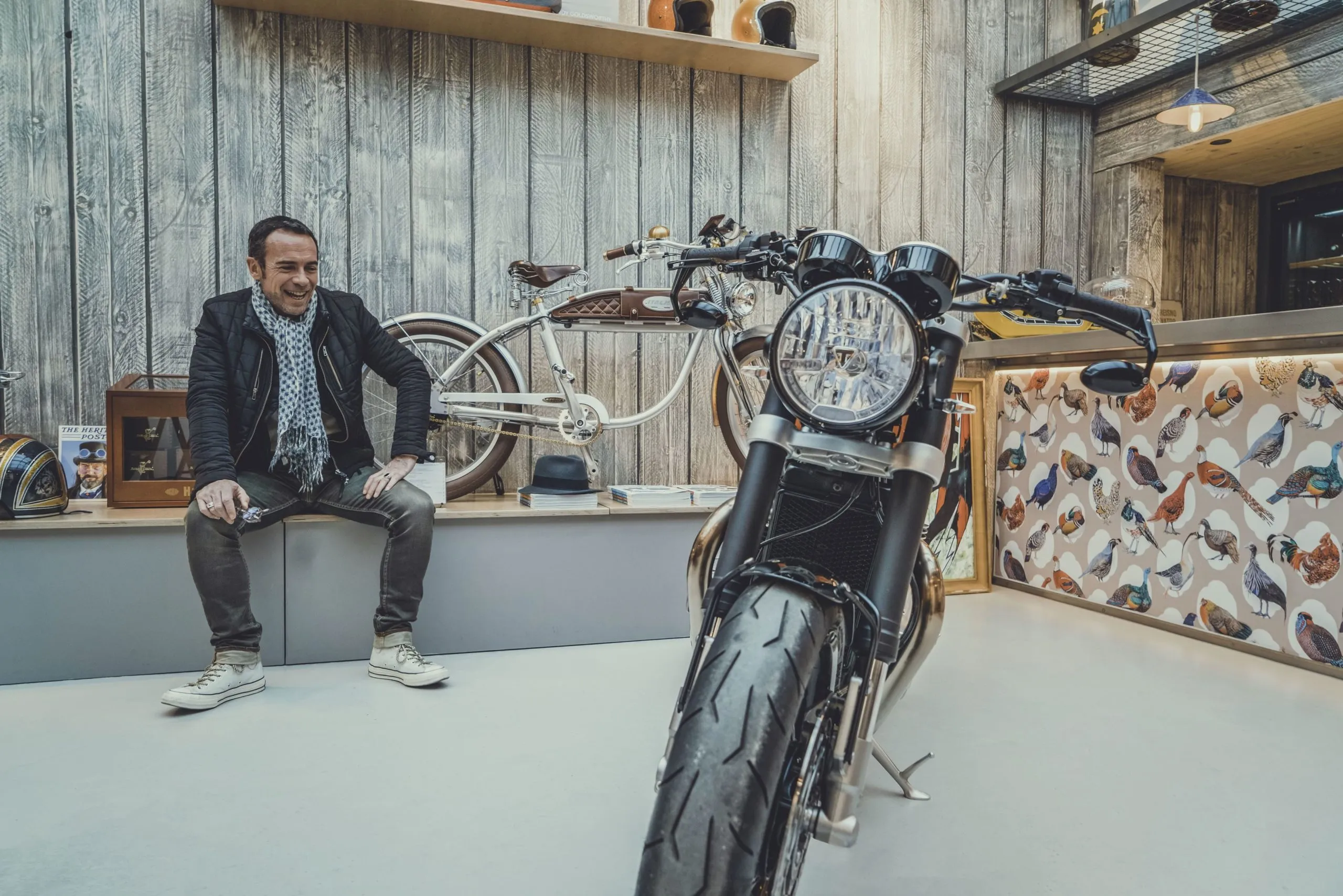 FCR is above all a team of passionate people with incredible skills and something rare who know both listen and advise! No dogma, no apriori just pros who know how to accompany you and build your dreams. Not salon dreams, but dreams made to ride….
Christophe Moulin
LCI journalist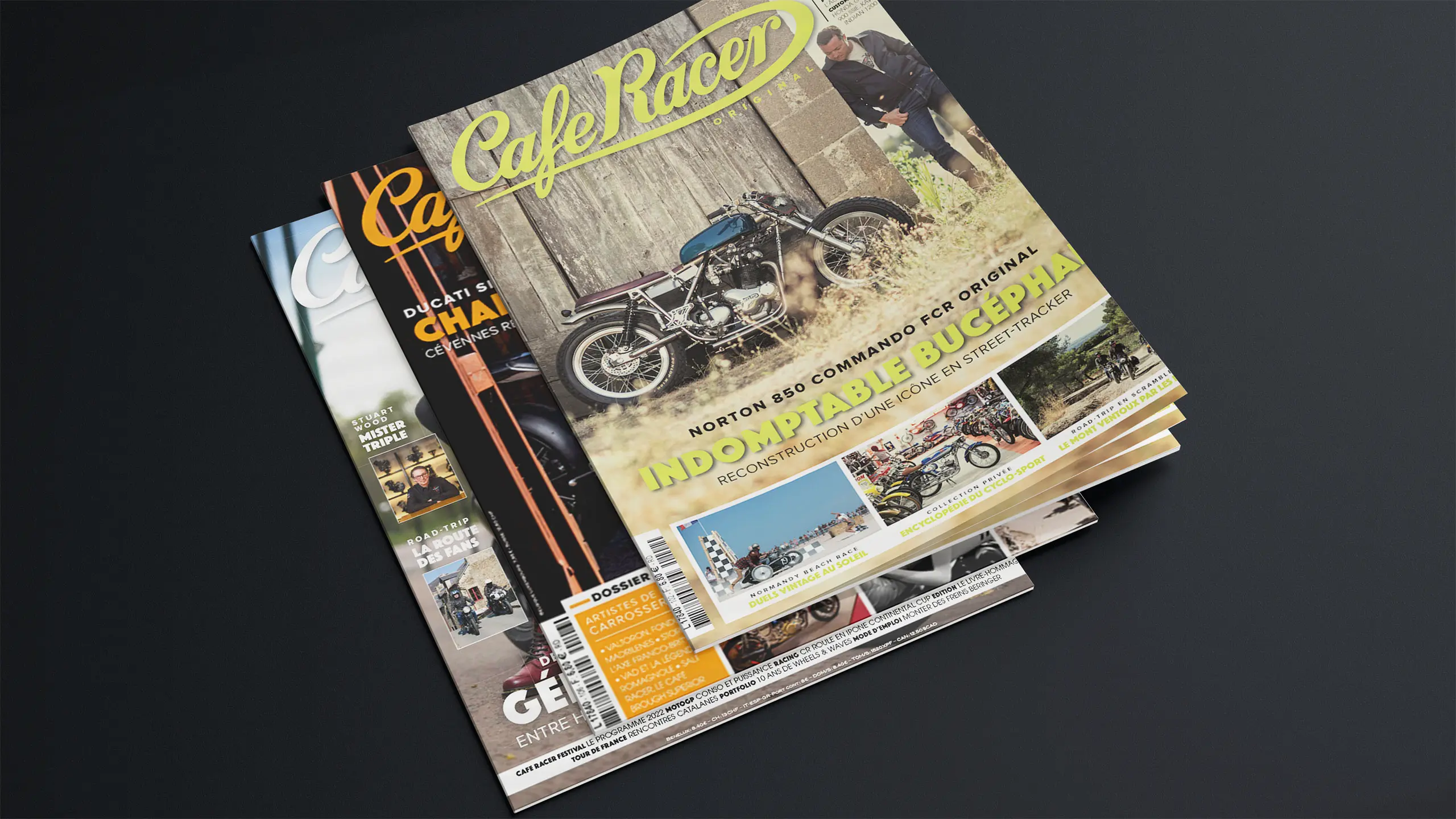 FCR Original is definitely among the top French artisans.
Café Racer
Magazine
I only collaborate for my work with the best. So I asked Sébastien GUILLEMOT to carry out with his team my work of art motorcycle project. I know that with the expertise of FCR Original by my side, "Cloud" will become a unique work of art…
Alain Godon
French painter and sculptor
The ShopFCR AcceSsories
All the FCR Original know-how from our preparations, available for your project.
Aware of the character that you, motorcyclists, want to shape on your motorcycle, we offer you quality accessories. From our experience on the Custom scene, we have been able to be receptive to the expectations of our customers in terms of quality and originality.